Purpose is our Power
At South Pole, our people are connected through our shared purpose and united through our passion. We all play our part as we work together to build a place that nurtures and sustains a global, inclusive culture. Our different backgrounds and varied perspectives help us innovate, generate better ideas and deliver world-class solutions that help solve global climate issues. We continue our mission to build a sustainable and equitable society.
Whether we are strategists, defenders or protectors - we all make a difference - we all play our part.
Our Culture and Values
We are Changemakers

...we make a real impact on communities, to our fellow people and partners and to our planet. Our aim is to achieve maximum environmental benefit for all.

We are Entrepreneurs

...we bring entrepreneurial flair, agility and an open mind. We get the support and space to succeed, with the freedom to achieve our ambitions.

We are One Team

...we are unified through our shared purpose and work together to deliver genuine climate impact for all. We constantly evolve — we do things differently, and we think differently.

We Celebrate Differences

... we are driven by curiosity, passion, purpose & optimism, we believe everyone can make a difference. We know everyone plays a part in shaping the future.

Act and Empower Others

We share our knowledge with each other and ensure all of our people have the tools they need to be a success. We care about each other and by appreciating one another, we make our people feel like they count because we all play our part at South Pole.

Build Trust

We build trust by showing that we are caring, fair, open and honest people at South Pole. We build trust through our knowledge, experience, expertise and excellent results. We are a team that trusts each other, we work together to deliver world-class, change-making solutions.

Be Ambitious

We are a team focused on achieving the net-zero ambitions of all of our clients. We continue to innovate and find new ways to deliver unique solutions that enable the organisations we work alongside to exceed their targets and goals on climate change.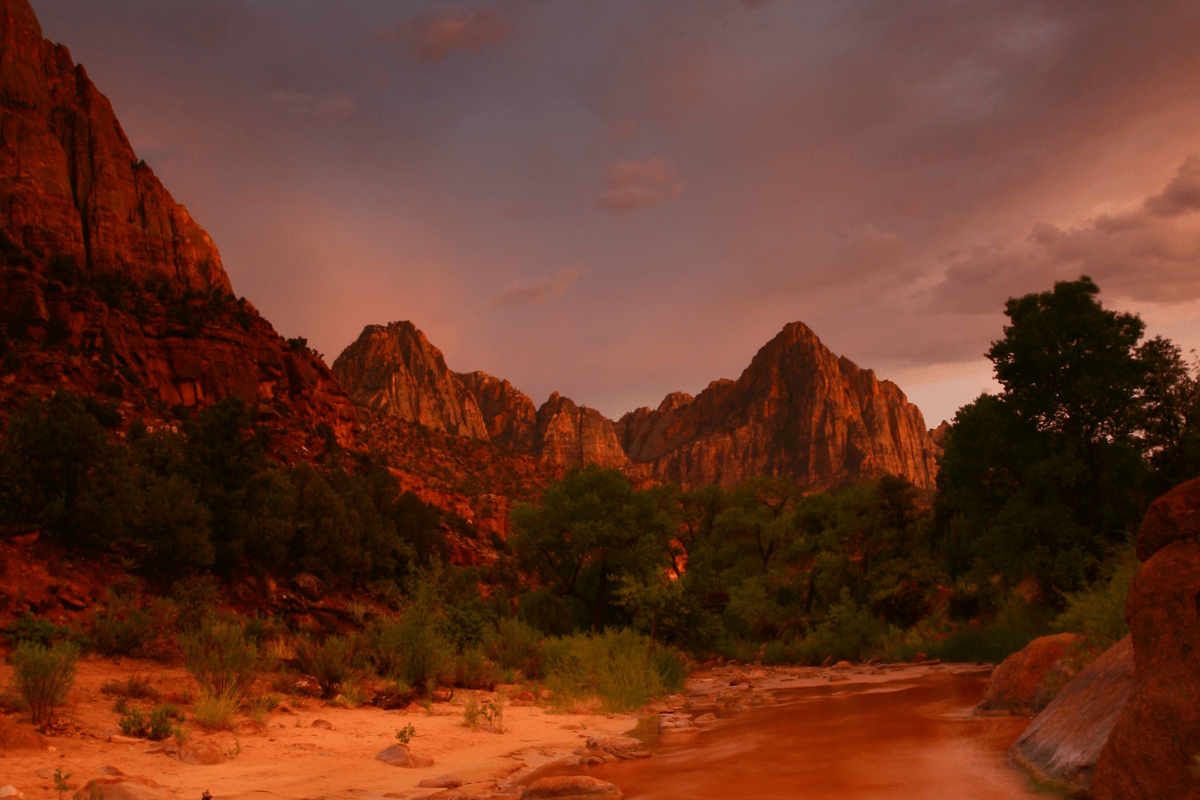 Diversity is our Strength
At South Pole, we strive to build and nurture a culture where inclusiveness is an automatic reflex. We know that the power to start building a better future and climate for everyone begins with inclusivity and social justice. Equity, access, participation, visibility and rights for all of our employees are vital as we tackle those challenges we face, these all signify an environment where all colleagues feel supported to bring their whole selves to work. We are made up of a wonderful tapestry of people all of who play their part in the future of our business and the world.
Our Penguin Resource Groups (PRG)
WIN

The Women Inclusion Network's aim is to positively and proactively contribute to creating a diverse workforce at South Pole where women are empowered to reach their full potential.

MOAK

Minds of All Kinds is focused on neurodiversity and mental health. The mission of MOAK is to champion neurodiversity and mental health at South Pole in order to create an inclusive workplace for minds of all kinds.

FUSION

FUSION serves to foster an inclusive community at South Pole, advancing equality for lesbian, gay, bisexual, transgender, queer/questioning, intersex and asexual people. The LGBTQIA+ PRG consists of LGBTQIA+ individuals and allies interested in LGBTQIA+ issues.

REACH

The aim of the REACH (Race, Ethnicity and Cultural Heritage) resource group is to create a supportive and collaborative community for South Pole employees who represent racial, ethnic and cultural minorities.

PACT

Developed to provide a network of support and resources to fellow employees who face the unique challenges of being a working caregiver, an avenue for us to build solutions, advocate for needs to advance in the workplace, and contribute to the success of South Pole's mission and core values.

WCN

The Wellbeing Champions Network consists of over 25 trained Mental Health First Aiders, our Safe Space Champions from our offices, the PRGs and Career Ambassadors that are here to guide our colleagues further in their careers.

Work-life balance

From flexible working hours to flexible workplace (home office), with above-average vacation allowances, we strive to make the work and family life puzzle an easy one for our employees.

Flexible Vacation Benefits

Options to buy up to 5 extra days of time off.

Life Insurance

Available to all employees across the world.

Care for your Wellbeing

Access to mental, physical and financial wellbeing support through our Employee Assistance Program (TELUS Health).

Parental leave

Should any of our employees need to take time off the Iceberg as a result of a new addition to their household, we are happy to be able to offer competitive Paid Parental leave to support them during this time.

Compassionate Leave

Sometimes life is unpredictable, and when unfortunate events occur, we want to give you peace of mind so you feel fully supported during this time.
Explore our People's Stories
Our Simple Recruitment Process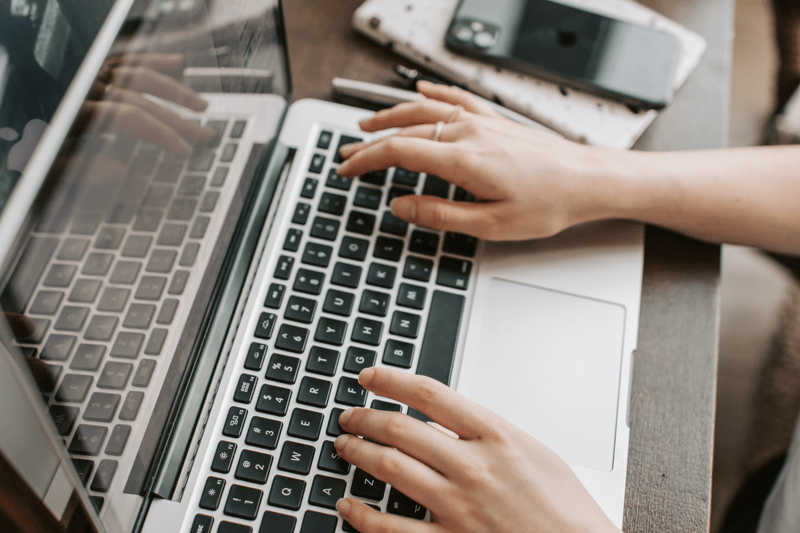 Online Application or Connect
When you see a vacancy, it's best to apply immediately using the application form. Can't find the right role? Stay posted by connecting with South Pole and you'll receive regular updates.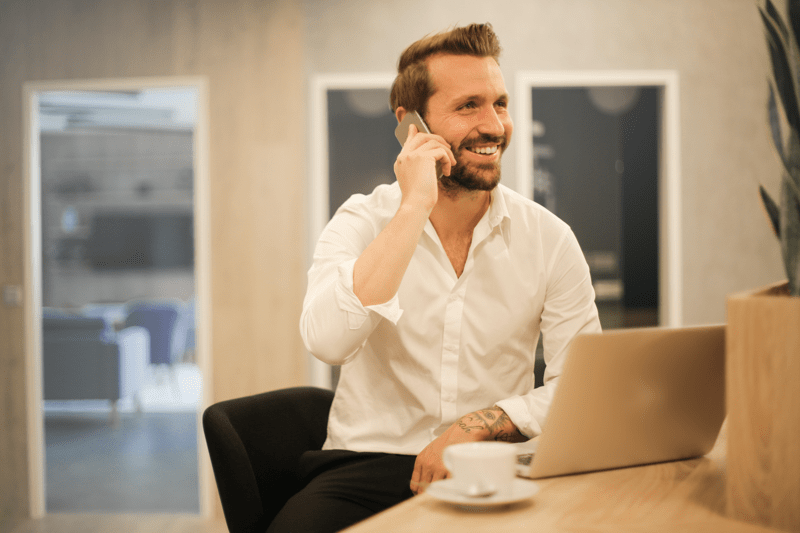 Screening Call
A telephone interview with a member from the recruitment team, covering your skills, experience, and motivations. We'll tell you more about the role and answer any questions.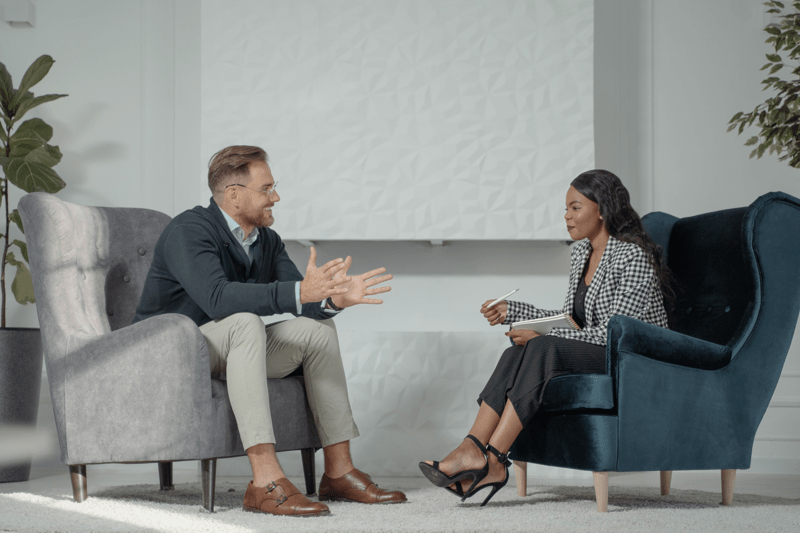 Interviews and Testing
You can expect a combination of scenario and competency-based questions during the interview process. If the role you've applied for requires specific technical skills, we may ask you to complete a technical test or a short practical task.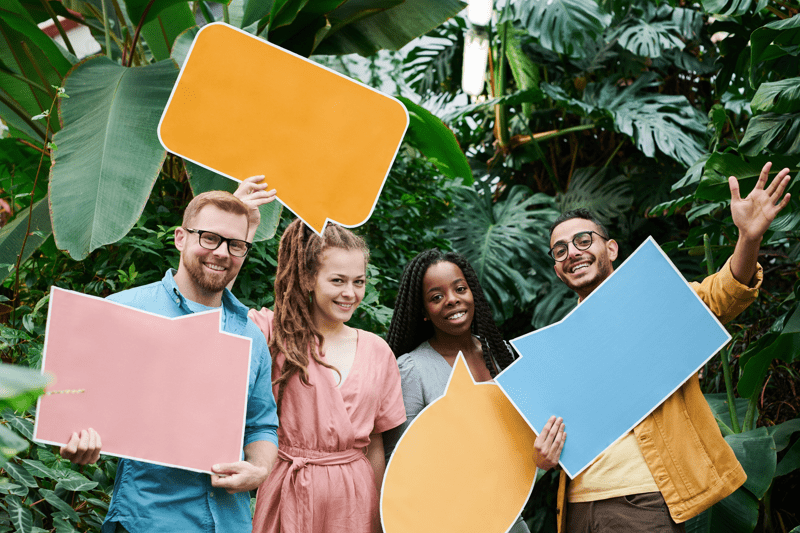 Meet the Team
You'll have the chance to meet key stakeholders and other team members from the business to understand your role and our company culture.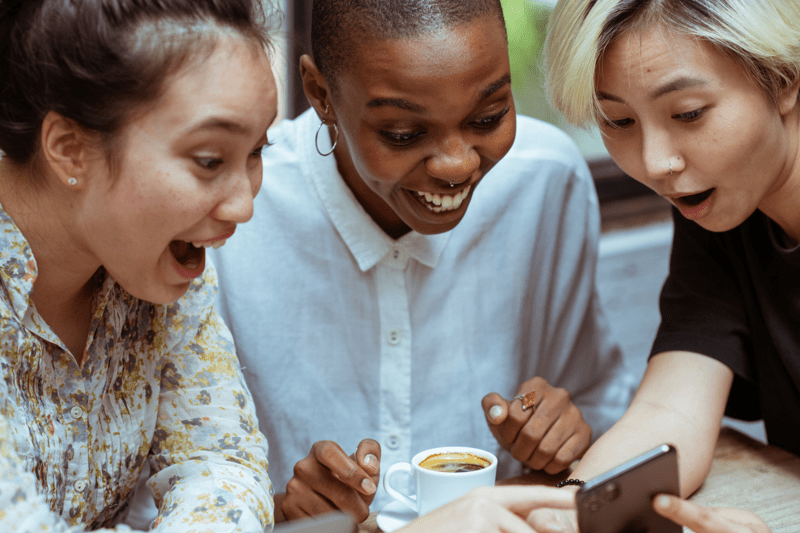 Congratulations!
Once you've accepted our offer, our HR team will contact you to arrange a start date and organise any practicalities for your first day. Welcome to the Iceberg!

We're a planet of 8 billion unique and different people. We all have a contribution to make and South Pole is proud to be an Equal Opportunity Employer. We do not discriminate on the basis of race, religion, colour, sex, gender identity, sexual orientation, age, national origin, marital status, or disability. Our recruitment is decided on the basis of qualifications, merit and business need.

South Pole has a centralised Recruitment function and only engages with preferred suppliers when required where we have pre-agreed terms and conditions in place. We do not accept unsolicited resumes from agencies and will not be bound by terms not agreed centrally with the recruitment function.

About South Pole
Our story began in Zurich, with 5 friends* in 2002. They had a belief and a vision to shape and change the future of the world through climate empowerment, education and projects with their non-profit organisation; MyClimate. These 'social entrepreneurs' went on to pioneer climate change with the introduction of South Pole in 2006*. More than 20 years on, with the support of some of the most passionate and talented entrepreneurs around them, who are empowered to all play their part and with their founding belief in aligning purpose with passion, people and profit, they have created South Pole, an organisation that has gone onto positively impact the lives of over 20 million people across the world through its projects, saving over 20,000 km2 of forests from deforestation.
*Patrick Bürgi, Thomas Camerata, Renat Heuberger, Ingo Puhl, and Christoph Sutter
*2006 Joined by Marco Hirsbrunner and Christoph Grobel

Already working at South Pole?
Let's recruit together and find your next colleague.