Let's Build A Future, Together.
It takes an extraordinary team to solve the world's biggest climate problems. Are you up for the challenge?
At South Pole, we care about our employees as much as we care about the planet. South Pole is not just an employer, we are a Team. South Pole does not just offer people a job, we offer you a Career. By joining our team, you will find a strong purpose and deep meaning in everything you do. You will have the chance to make a real difference for the planet, working alongside a passionate team of like-minded colleagues, while building your knowledge/skills and developing your career in a fun, dynamic, international and fast-growing organisation.
What makes South Pole special?
I chose South Pole for its commitment towards helping and challenging organizations with linking action to their climate ambition. On top of that, South Pole's dedication to a diverse and inclusive workplace and working with our global team to have a regional impact is a great bonus.

Trevor

Marketing, Amsterdam

When you work for a company where its mission matches yours, the work environment becomes exciting! The international culture, aligned purpose, and sense of teamwork (even though each member is quite far across the globe) is unique.

Carolina

Climate Projects, Medellín

The work we do with community-based projects makes South Pole special. REDD+ projects can have a lot of positive impacts if a company like South Pole identifies and mitigates the risks the projects can have. In our work in the Vaupés YUTUCU project, we conduct all of our activities in accordance with best practices and aligned with the South Pole mission.

Mary Luz

Climate Projects, Bogotá

South Pole offers me everything I desire from an employer – the potential to drive impact, an inclusive culture, professional growth pathways and the bandwidth to flex my creativity. My work with agriculture and food sector clients on important topics like Net Zero and forest protection makes every day a privilege and my work feel truly aligned with my life's purpose.

Mark

Consultancy, London

South Pole has kept a strong entrepreneurial spirit at the heart of what we do, allowing employees to develop and follow through with their own ideas, ultimately increasing climate impact.

Vincent

Corporate Services, London

The people! Coming to work is a pleasure not a chore. Each day is filled with laughter and teamwork and I'm surrounded by intelligent and passionate people who are all here for the same cause - to take climate action!

Tara

Sales & Business Development, Melbourne
What makes us unique
At South Pole, we are first and foremost a purpose-driven Company. People join us because they believe in our mission and want to be part of a community that fights together for our shared values and beliefs. But that is not the only reason why working at South Pole is such a rewarding experience.
We know that our vision to help create a greener world is both bold and challenging. To achieve it, we settle for nothing less than the absolute best. We form a Community that is stronger than the sum of its parts.
Entrepreneurial at heart. It's not just our founders who are entrepreneurs. We actively promote an innovative mindset at all levels of the organisation, where each and every employee is encouraged to challenge the status quo and empowered to make decisions.
Growing employees in a growing company. With a team of smart, passionate and engaged colleagues, as well as increasing demand from our clients, opportunities to learn, develop our skills and grow our careers are endless.
All for one, and one for all! Above all other things, what truly drives our dedication and commitment to our purpose is our colleagues. We learn from each other and grow together. Because that is who Penguins are.
Life as a Penguin on the Iceberg
Health & Wellbeing

We believe that health is central to happiness. We organise many wellbeing activities such as yoga, meditation sessions, sports groups, healthy snacks, active breaks, etc.

Work-life balance

From flexible working hours to flexible workplace (home office), with above-average vacation allowances, we strive to make the work and family life puzzle an easy one for our employees.

We practice what we preach

From Vegan Days to plastic-free lunches, off-setting our own Company emissions and countless other initiatives, we fully live our values and lead by example on a daily basis.

Company outings and events

It is not only hard work, we also have lots of fun! We frequently get together to celebrate our successes, do activities together and get to know each other better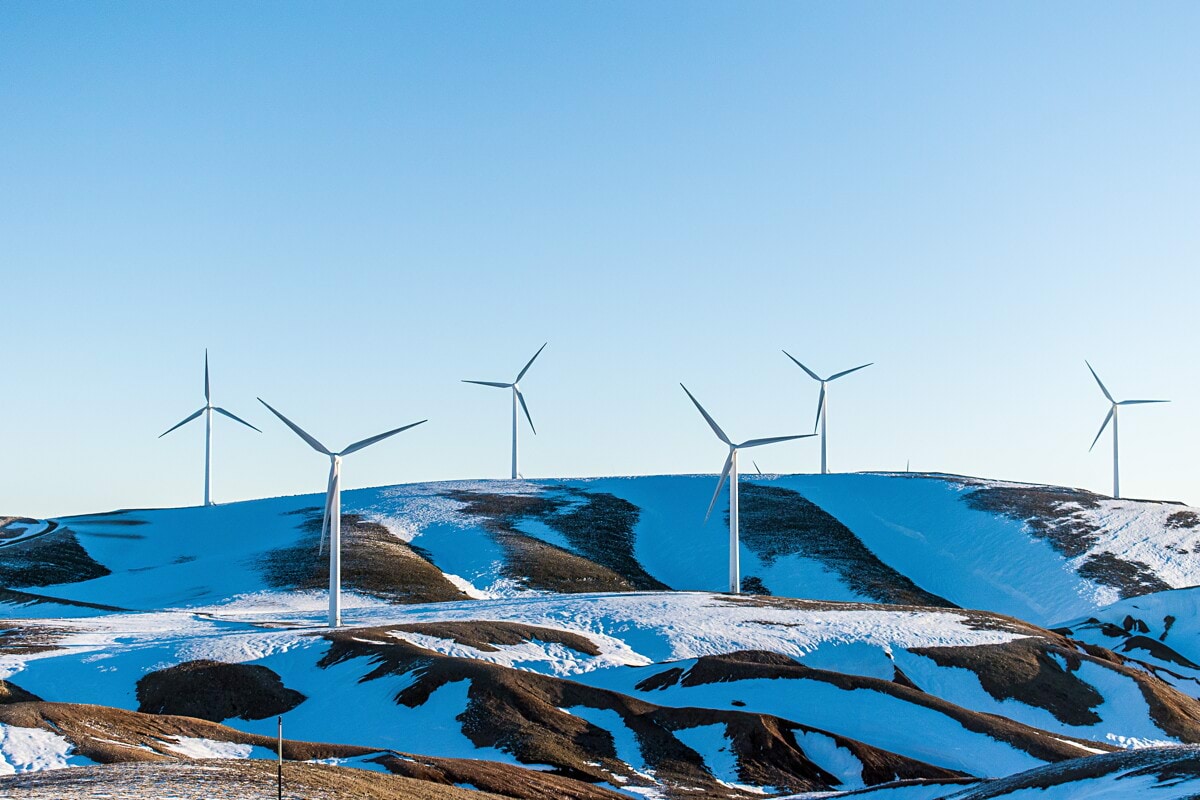 From Ambition to Action
Over the years, our mission to catalyze climate action has attracted some of the best talent around the world. In 2006, a small group of passionate and engaged university graduates and climate activists in Zurich, Switzerland, stepped up to the challenge and led the way. Today, South Pole has become a thriving Company of over 900 employees worldwide in 36 offices across six continents.
We act today for a better tomorrow
At South Pole, we believe in Climate Action as a means to achieve a sustainable planet. But financing the goals of the Paris climate agreement calls for a fundamental shift in the global economy. Driven by our love for the planet Earth and the life that inhabits it, we fight day in day out to help businesses, governments and communities make climate action the new normal. To do so, we hold ourselves accountable to the highest standards, driven by a set of core values that guide us in everything we do. Because climate and human development are two sides of the same coin.

Impact

We work to be of greater service to society and strive to turn actions into telling evidence.

Simplicity

When working in the implementation of climate change solutions we always look for the simplest, most straightforward answer.

Innovation

We build on the inspiring exchanges with clients to develop creative solutions, and leverage the collective brilliance of our in-house experts and rich network of stakeholders.

Integrity

We make sure to do all that we do according to the highest ethical standards.

Respect

Our attitude towards our team members, clients, society, and towards the planet.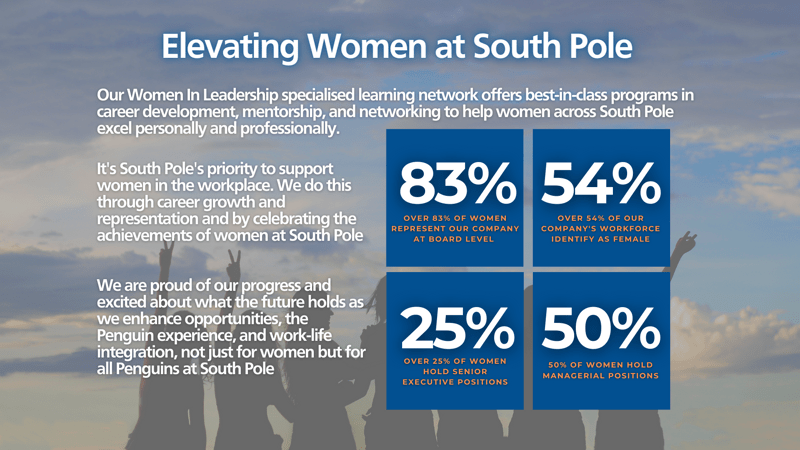 Online application or connect
When you see a vacancy it's best to apply immediately, using the application form. Can't find the right role? Stay posted by connecting with South Pole and you'll receive updates when a new job is posted in the chosen department and location!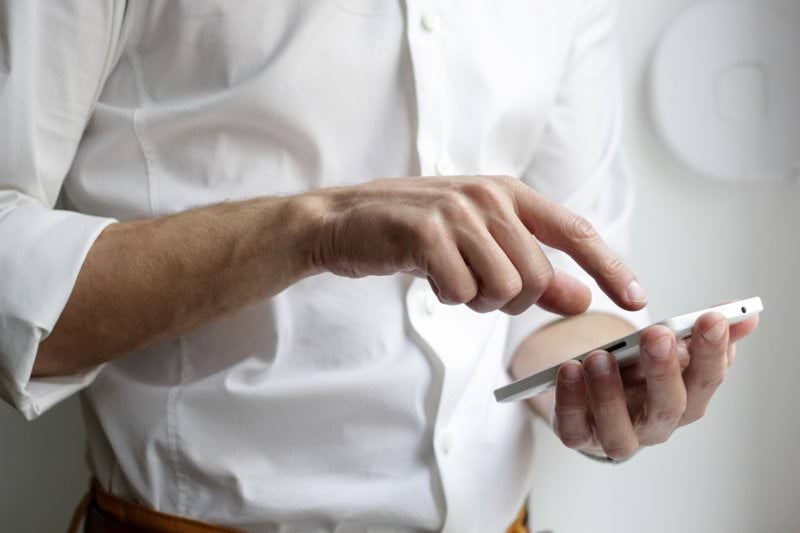 Telephone interview
A telephone interview with a member from the recruitment team, covering your skills, experience, and motivations. We'll tell you more about the role and answer any questions. We will email you beforehand asking you to pick a suitable slot.
Interviews
The interview process will assess your technical aptitude and behavioural skills for a role and career at South Pole.

You can expect a combination of scenario and competency based questions.
Testing
If the role you've applied for requires specific technical skills, then it's likely we'll ask you to complete a technical test or a short practical task that reflects potential real-life situations.
Meet the Team
You may have the chance to meet key stakeholders and other team members from the business to understand the role's focus and our company culture.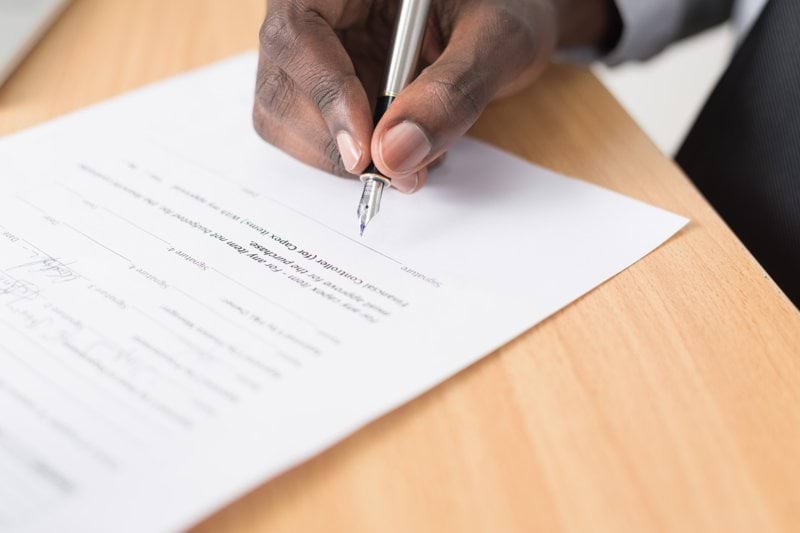 Offer & Onboarding
Once you've accepted our offer, our HR team will contact you to arrange a start date and organise any practicalities for your first day. Welcome to the Penguin Squad!

We're a planet of 8 billion unique and different people. We all have a contribution to make and South Pole is proud to be an Equal Opportunity Employer. We do not discriminate on the basis of race, religion, colour, sex, gender identity, sexual orientation, age, national origin, marital status, or disability. Our recruitment is decided on the basis of qualifications, merit and business need.

South Pole has a centralised Recruitment function and only engage with preferred suppliers when required where we have pre-agreed terms and conditions in place. We do not accept unsolicited resumes from agencies and will not be bound by terms not agreed centrally with the recruitment function.

About South Pole
At South Pole, we work with businesses and governments across the globe. We help realise deep decarbonisation pathways across industries, based on a thorough understanding of climate risks and opportunities in specific sectors, as well as the highest emission reduction standards. Visit www.southpole.com for more information.
Visit www.southpole.com for more information.


Already working at South Pole?
Let's recruit together and find your next colleague.