South Pole at UN Climate Change Conference COP26
As the largest climate change event of the year, COP26 will bring together public, private and third sector stakeholders with a goal to catalyse climate action and keep global warming within 1.5 degrees.
Government representatives from across the world will gather to discuss and submit their ambitious efforts to reduce emissions via the Nationally Determined Contributions (NDCs) and meet the Paris Agreement. COP26 is referred to as the first "corporate COP" and therefore many private sector players will bring their experiences from working towards net zero targets and other climate commitments. The NGOs will share their initiatives, observe and report on the progress of the negotiations and ensure fair and transparent discussions and outcomes. Check out our speaking engagements here.
The planet has never needed you more 🌎
South Pole is an energetic, global company offering comprehensive sustainability solutions and services. With offices spanning all continents across the globe, we strive to create a sustainable society and economy that positively impacts our climate, ecosystems and developing communities. With our solutions we inspire and enable our customers to create value from sustainability-related activities.

Our Corporate Functions team is the "enablement engine" of South Pole. Behind the scenes, we provide the business with world-class solutions and best practices that sustain business growth and success. We cover key areas such as Finance, HR, Office Management, Legal, IT, Operations, etc. If you are a smart, ambitious and dynamic professional with a strong passion to make a real difference in the fight against climate change, we want to hear from you!

Do you want to make a difference?
The planet has never needed you more. Whether you are a sustainability expert or an accountant - At South Pole, you have a chance to make a real impact on the environment and for a sustainable future. Find out more about us and see all of our current job openings below.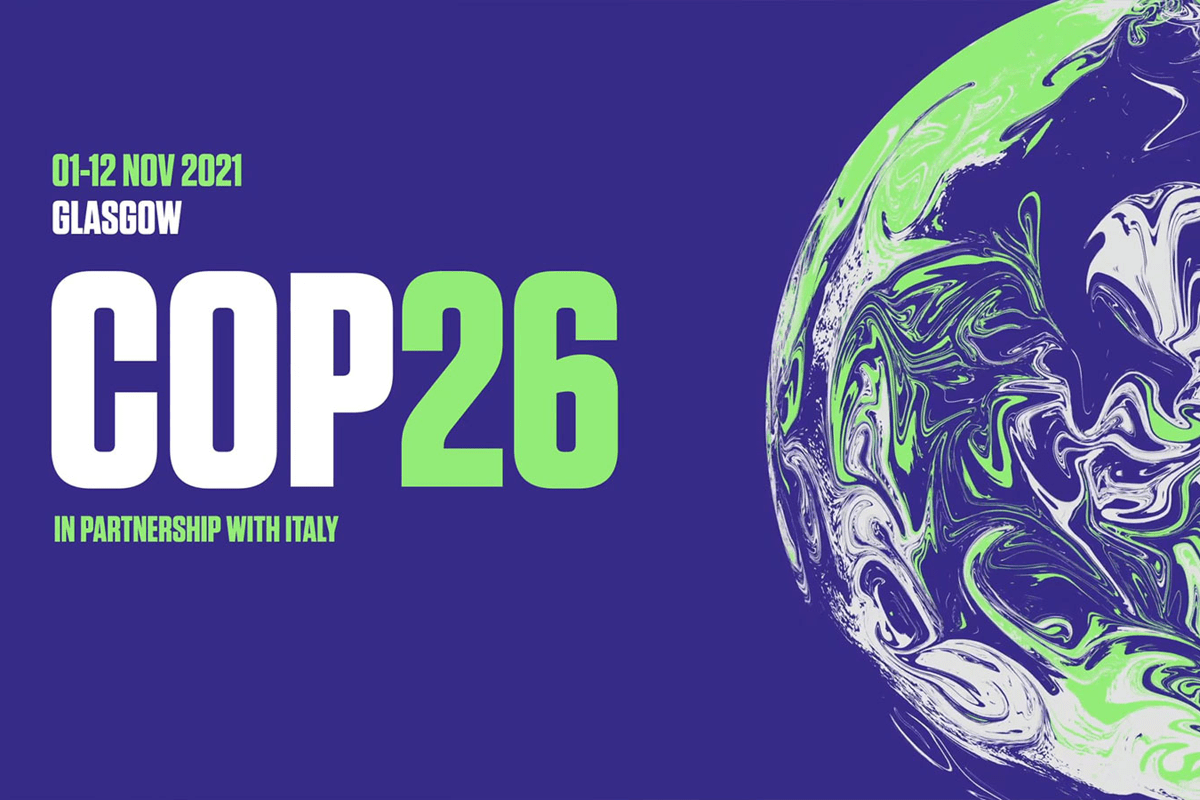 The COP26 climate conference will bring governments, the private sector and NGOs together to forge a global response to the escalating climate emergency. This year's summit will be critical in ensuring that world leaders commit to ambitious climate action and to restrain global temperature increases to 1.5° C.
Our COP26 hub will help you stay on top of the key climate policy issues and the newest, most innovative climate solutions that will chart our path towards a climate-friendly future.
Visit the our COP26 hub here to learn more.
Looking for your dream job?
Being connected with South Pole means we get the chance to get to know each other better. Hit the connect button to create a personal profile with locations of interests, and upload your CV & Cover Letter - Once we have a suitable position a member from the recruitment team will contact you. In other words - a great way for us to stay connected 🎉
Follow South Pole at #COP26